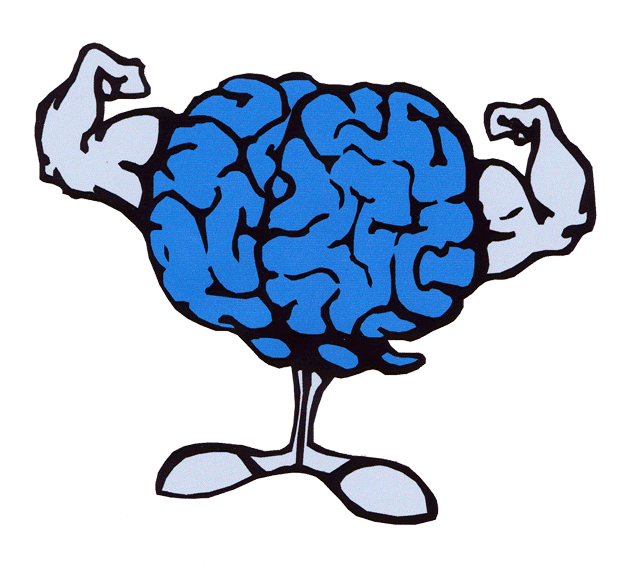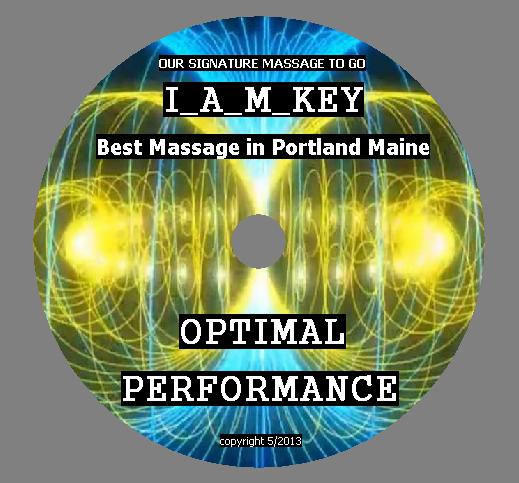 OUR SIGNATURE MASSAGE TO GO

OPTIMAL PERFORMANCE

facilitates an

HOMEOSTATIC

BALANCE

TARGETING:

HGH

affecting:

back flexibility

cholesterol

cognition

energy level

exercise tolerance

exercise endurance

fat metabolism

healing of old injuries

hot flashes

memory

muscle and bone growth

muscle strength

new hair growth

night time urination

protien synthesis

sexual potency

skin elasticity

skin texure

skin thickness

wrinkle disappearance

BECAUSE OUR EARS CONNECT DIRECTLY TO THE BRAINSTEM

SOUND AFFECTS THE

SYSTEMS OF HOMEOSTASIS

THROUGH IT'S SHARED PATHWAYS WITH THE HYPOTHALAMUS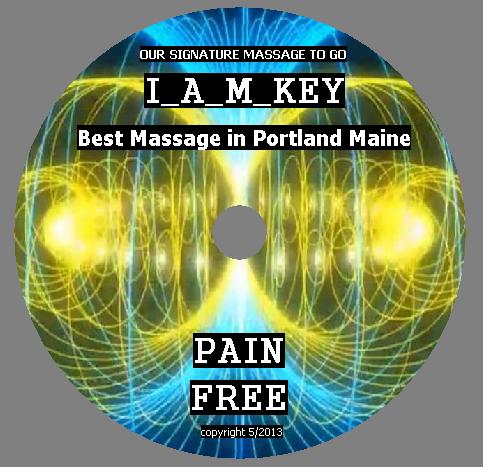 Whole Brain Synchronization:

How the Brain works Left and Right.

The brain is the gateway

to optimal health and performance.

At the Best Massage In Portland

you will experience

Whole Brain Synchronization

and it's beneficial affects.

peace