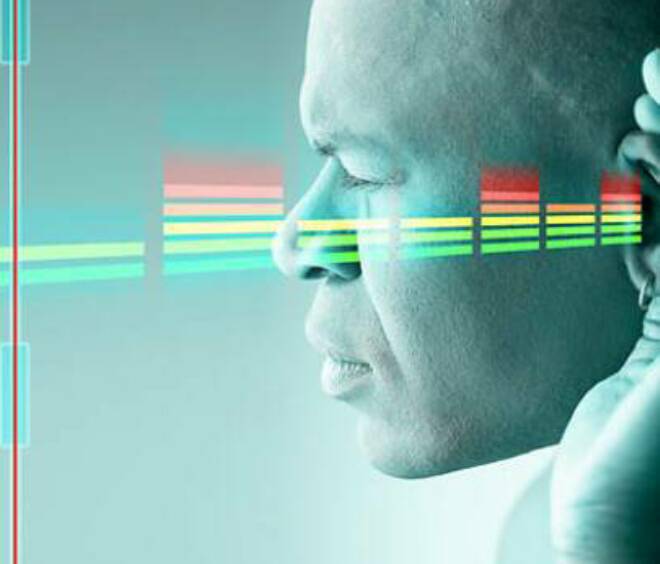 EARS: SUB CORTICAL AUDITORY PATHWAY

cochlear nucleus

superior olivary nucleus

INFERIOR COLLICULUS

RETICULAR FORMATION

cerebellum

diencephalon

THALAMUS

cortex

     BRAINSTEM: HYPOTHALAMIC PATHWAY

anterior commissure

AMYGDALA

anterior THALAMIC nuclei

cortex of cingulate gyrus

dorsal tegmental nucleus

cortex of frontal lobe

globus pallidus

THALAMUS

HIPPOCAMPAL gyrus

INFERIOR COLLICULUS

mammillary nuclei-

dorsal medial THALAMIC nucleus

medial forebrain bundle

olfactory bulb

optic chiasm

posterior commissure

pituitary gland

paraventricular nucleus

pyriform cortex

RETICULAR FORMATION

superior colliculus

septal nuclei

our ears = a direct line to our self-healing and our intelligence.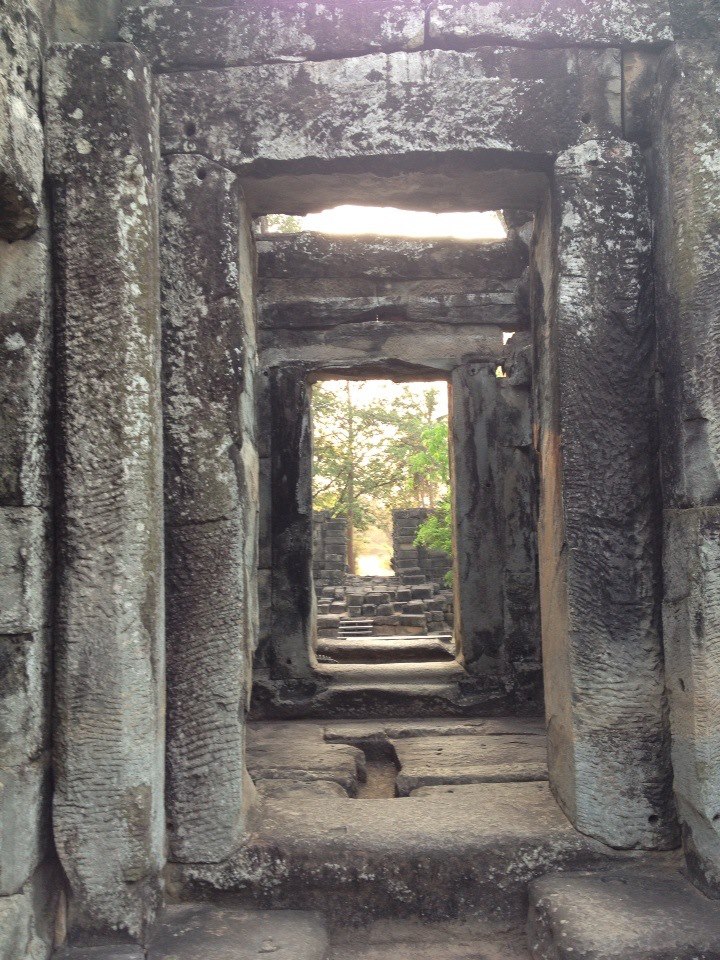 BECAUSE OUR EARS CONNECT DIRECTLY TO THE BRAINSTEM SOUND AFFECTS THE

SYSTEMS OF HOMEOSTASIS

THROUGH IT'S SHARED PATHWAYS WITH THE HYPOTHALAMUS

Experience the synergistic effect

of our massage therapy.

Our massage therapist  offers therapeutic sessions that are deeply attuned to  your specifics needs.